This bundle contains two of my best Amazing Sticky Presentations books that have helped many individuals and organizations present better.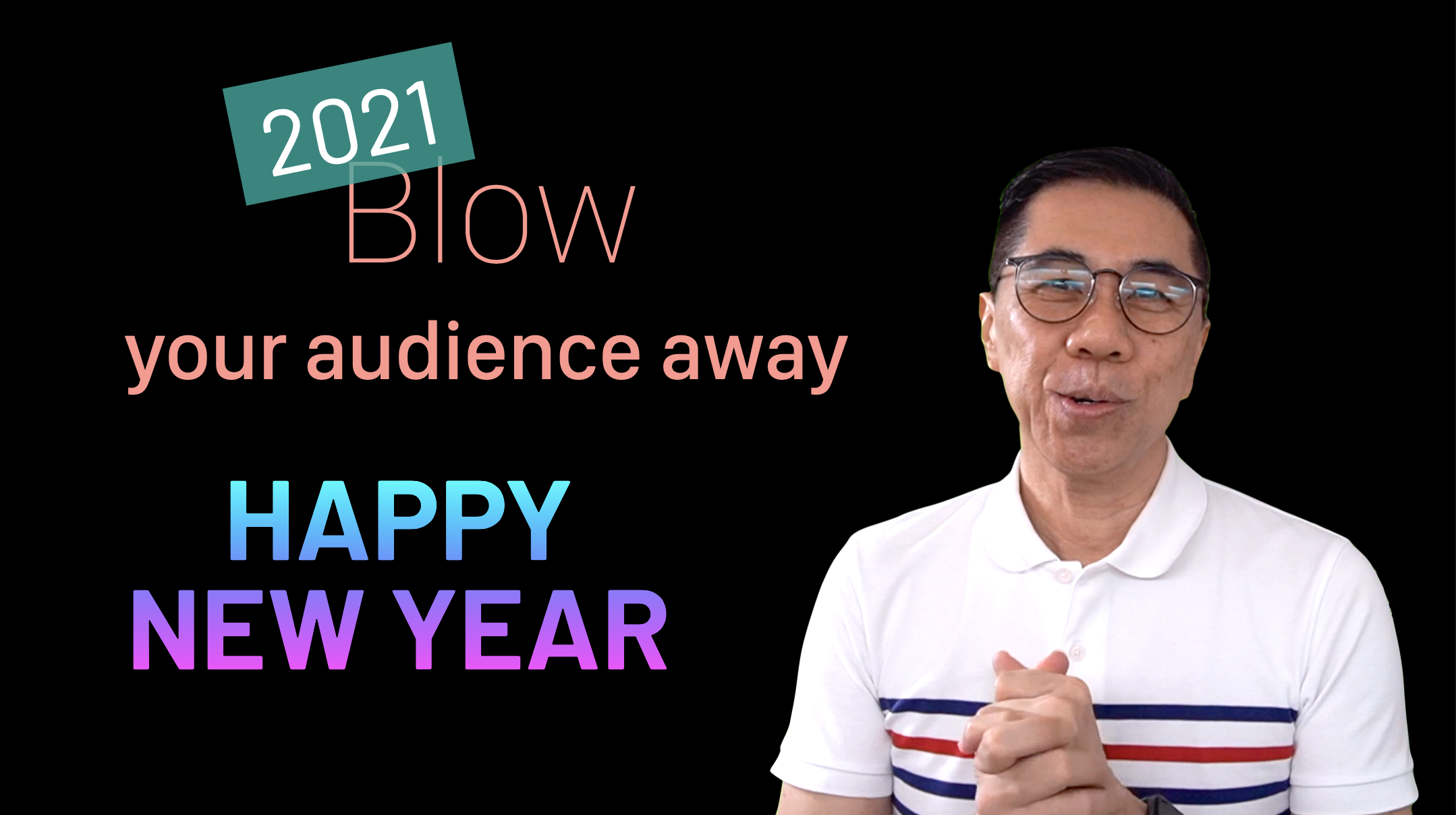 I am the author of these 2 amazing books about presentation design. These books will help you to start thinking about how your presentation should be designed so that they are high-impact.
They will also guide you to be the best presenter and that your presentation will be the talk of the town.