Get started now to learn the Recipes for High-Impact Presentations and be ready to design awesome presentations
Why High-Impact Presentations?
The only way to grab attention is to ensure people notice you when you present. Conventional presentation styles that packed tons of information are no longer desired in today's fast-paced environment.
Did you realize that...
... you are being ignored when you present?
... you are encountering difficulty in getting your message across?
... your slides are too cluttered and confusing?
You need to step up the way you design your presentations by using a proven unconventional approach. An approach that will give you an unfair advantage to design your next presentation.
Using High-Impact Presentation techniques to design presentations will get you noticed and accelerate your presentations to the next level.
This is where Recipes for High-Impact Presentations comes into the picture. Pushing your presentation to the next level and attracting opportunities for you.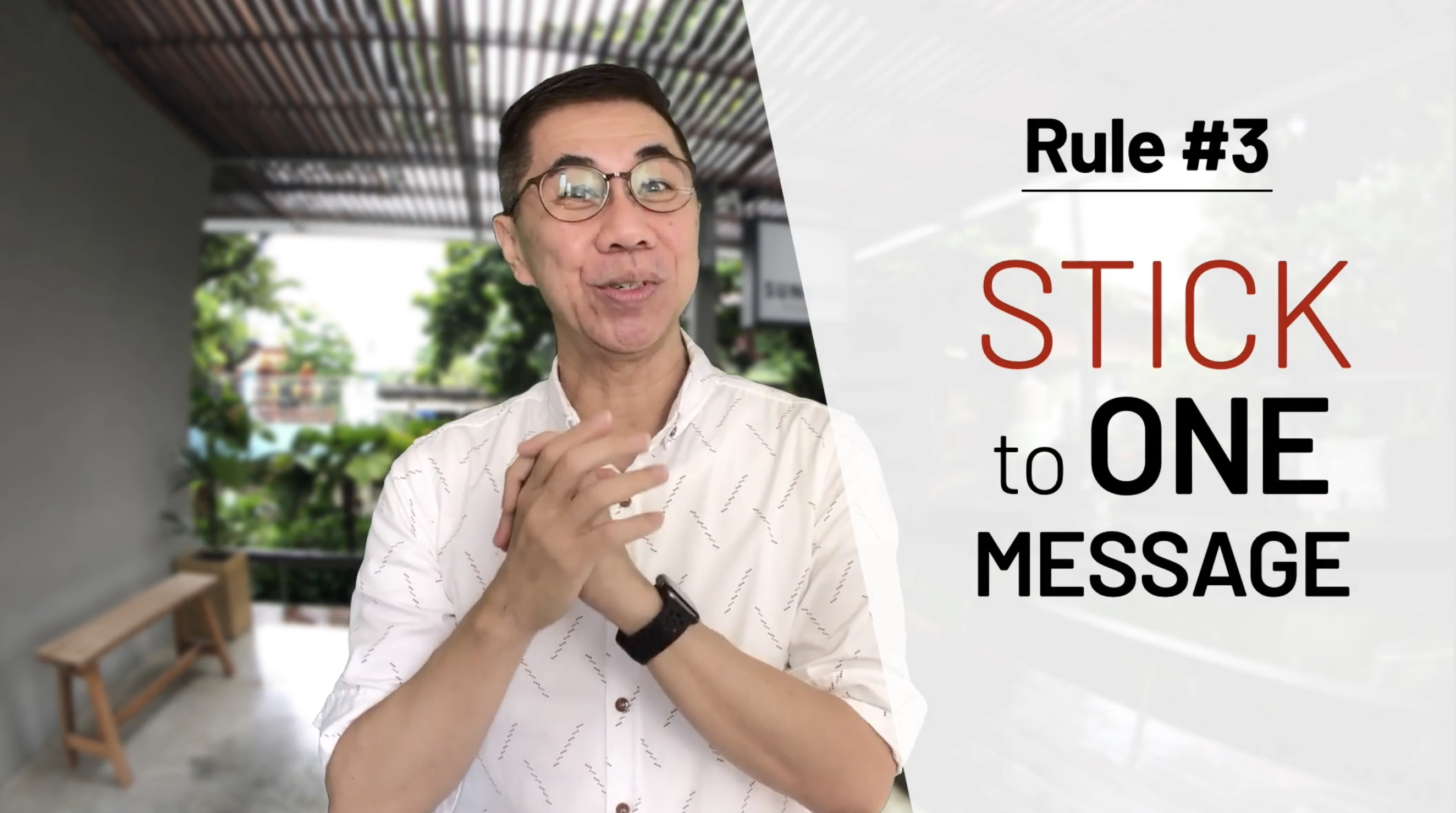 Structured Advice
Step-by-step simple advice you can follow easily were printed on each video accompanied by readable text to guide you along with the video lesson.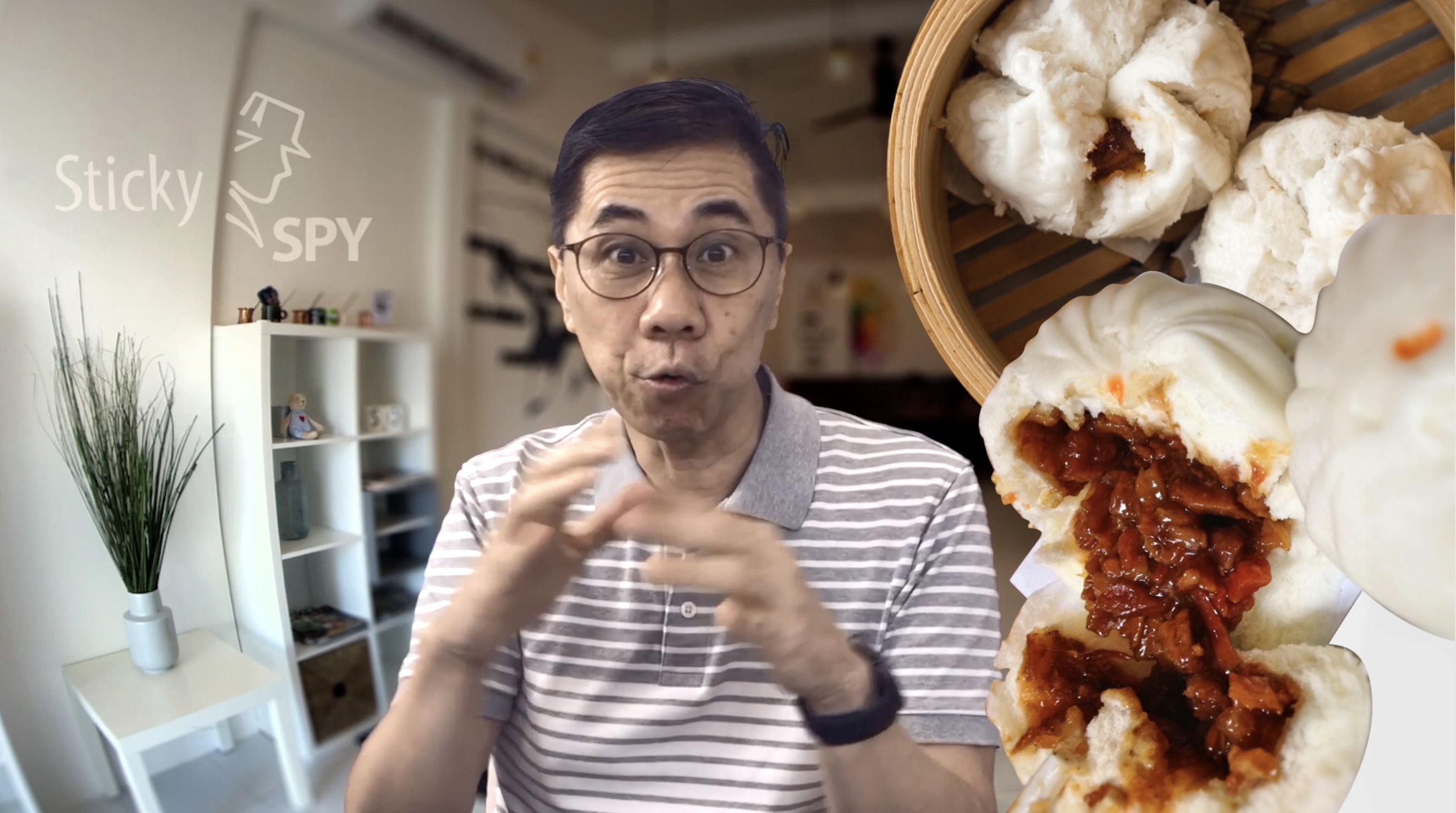 Ideas with Illustrations
Images and illustrations were added to the videos to enhance understanding of the lesson making each lesson more interesting.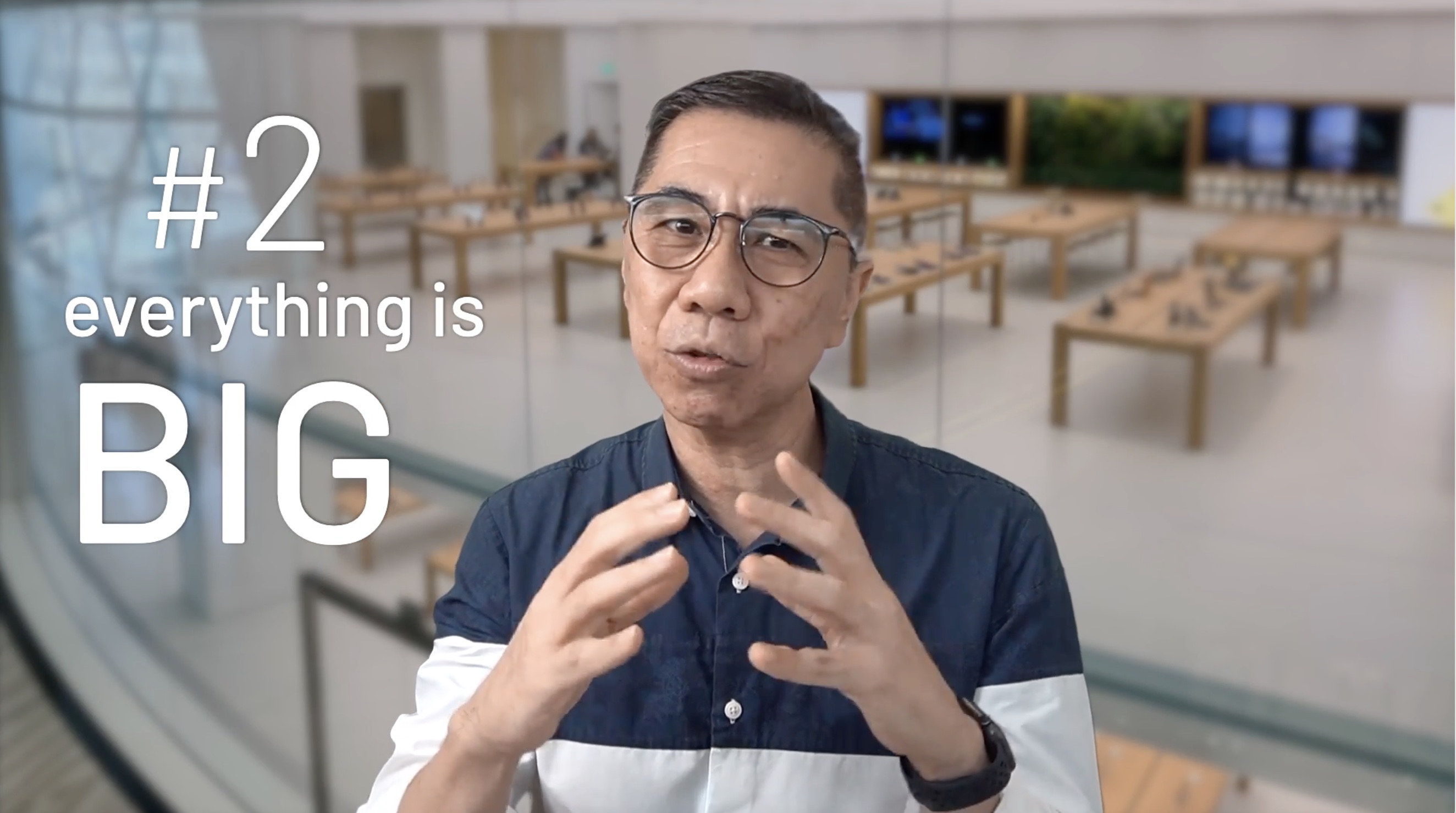 High-Quality AV
High-quality audiovisuals enhance the learning experience. Every video lesson was recorded in HD and was carefully edited with precise placements of relevant text descriptions.
What is included?
Ten Chapters of video lessons with explanation text
Design Ideas TOOLKIT in PowerPoint format containing select slide design ideas seen in video lessons
Storyboard template with step-by-step instructions for planning your next presentation
Presenting virtually and Setting up a Green Screen
Check your inbox to confirm your subscription